Executive Summary
Measure. Learn. Compete
The Rise Games "Bahubali" Championship took place on 30th March in the grounds of Guru Sumer Akhada, which is in the heart of Delhi. It was the launch of our fast- growing sports development brand and we shared that space with the Countrywide Hapkido Federation of India who conducted their 6th year of Delhi National Championship. The mission of rising GAMES is to promote holistic development by creating awareness of ones' fitness levels and other performing factors such as Sport and Training, Strength and Power, Stamina, Mobility and Stability, Nutrition, and Mindset.
We conducted the "Bahubali" competition with 32 teams which comprised of players from all walks of life along with over 800 children from our community who participated in a different set of games and activities conducted for them. The Bahubali competition along with the Hapkido Delhi Nationals was a one of a kind collaboration as well as a pre-event to Battle of Coaches, India's first community sports event and the first merger to bridge the gap between sports and education.
Most of our participants came from P Academy, the pioneer of bodybuilding establishments in and around Delhi, Black Gym, and Fitness Future. The event was invigorating, fast-paced, and full of life. Aside from the partners that we are working with, our event was graced by the presence of representatives of the Petroleum Sports Promotion Board, Bodyfuelz, Rotary, JVC, Knox Securities, Paper Mate, Mr. Manoj Bakshi, and many more influential people who support us.
Objectives
1) To collaborate with as many like-minded organizations as possible to achieve our mission of youth development through sports.
2) To get more players and coaches together for the purpose of education through sports.
3) To promote unconventional sports among the masses.
4) To give access to sports, open fitness centers, and a frugal way of fitness to children at the bottom of the pyramid.
5) To train more people and give them the skills to run our programs individually, creating a self-sustaining ecosystem at the ground level.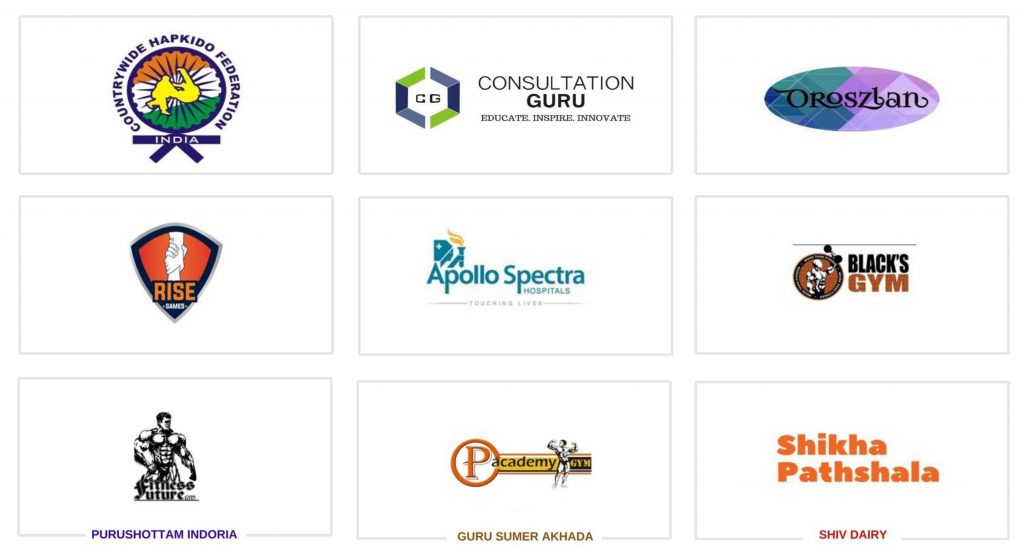 Community Activities
When we talk about change through sports and education among the masses, we must acknowledge the efforts of the children from our community. This event would not have been as successful as it was without the programs run by our community partners.
D-BLOCK, VASANT VIHAR
250 CHILDREN
50 PARENTS
ACTIVITIES
GROUND RENOVATION AND CLEANING
SETTING UP THE COMMUNITY CORNER
FACE PAINTING
DANCE PERFORMANCES
SINGING
SPEECH
DIKSHA SCHOOL, GURGAON
70 CHILDREN
5 TEACHERS
ACTIVITIES
ARTS AND CRAFTS CORNER
SHOWCASING THE WORK OF THE CHILDREN
PRE-EVENT GAMES
VOLUNTEERS
25 VOLUNTEERS
ACTIVITIES
CROWD CONTROL
CONDUCTING PRE-EVENT GAMES
FOOD DISTRIBUTION
EVENT MANAGEMENT
SECURITY
The entire event flow was managed by the members of our community, the children that we cater to in terms of education and sports. They have come a long way in the last 8 months and their progress shone through the way they managed every part that they were accountable for.

Glimpses Of The Event
Special Vote Of Thanks
We would like to take this opportunity to thank the entire team of BODYFUELZ, who not only sponsored prizes for the winning teams but they were present throughout putting in as much time, effort, and energy towards the event as we did, making it more exponential and spectacular for everyone present there. We are grateful for all your help and support and hope that you will continue your priceless patronage with us for all our events. Thank you for recognizing that community development is the biggest part of what we do and every entity that collaborates with us shares our mission and vision of the holistic development of the youth. We are indebted forever.
Conclusion

Our entire team of partners came on board to put together a spectacular event which will now translate into the biggest merger of sports and education through the Battle of Coaches between 8th – 10th May 2018. Our purpose of these events is to spread awareness about unconventional sports as well as to focus on youth development at the ground level. The event, even if it wasn't perfect, was a great success and gave us a benchmark to grow upwards from hereon.