Executive Summary
Measure. Learn. Compete
The Rise Games "Bahubali" Championship took place on 30th March in the grounds of Guru Sumer Akhada, which is in the heart of Delhi. It was the launch of our fast- growing sports development brand and we shared that space with the Countrywide Hapkido Federation of India who conducted their 6th year of Delhi National Championship. The mission of rising GAMES is to promote holistic development by creating awareness of ones' fitness levels and other performing factors such as Sport and Training, Strength and Power, Stamina, Mobility and Stability, Nutrition, and Mindset.
We conducted the "Bahubali" competition with 32 teams which comprised of players from all walks of life along with over 800 children from our community who participated in a different set of games and activities conducted for them. The Bahubali competition along with the Hapkido Delhi Nationals was a one of a kind collaboration as well as a pre-event to Battle of Coaches, India's first community sports event and the first merger to bridge the gap between sports and education.
Most of our participants came from P Academy, the pioneer of bodybuilding establishments in and around Delhi, Black Gym, and Fitness Future. The event was invigorating, fast-paced, and full of life. Aside from the partners that we are working with, our event was graced by the presence of representatives of the Petroleum Sports Promotion Board, Bodyfuelz, Rotary, JVC, Knox Securities, Paper Mate, Mr. Manoj Bakshi, and many more influential people who support us.
Objectives
1) To collaborate with as many like-minded organizations as possible to achieve our mission of youth development through sports.
2) To get more players and coaches together for the purpose of education through sports.
3) To promote unconventional sports among the masses.
4) To give access to sports, open fitness centers, and a frugal way of fitness to children at the bottom of the pyramid.
5) To train more people and give them the skills to run our programs individually, creating a self-sustaining ecosystem at the ground level.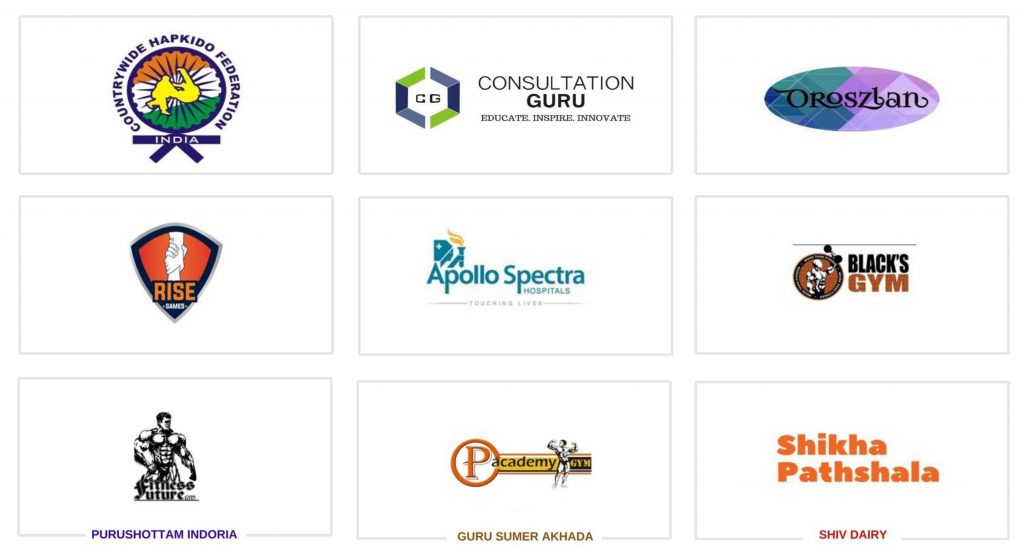 Community Activities
When we talk about change through sports and education among the masses, we must acknowledge the efforts of the children from our community. This event would not have been as successful as it was without the programs run by our community partners.
D-BLOCK, VASANT VIHAR
250 CHILDREN
50 PARENTS
ACTIVITIES
GROUND RENOVATION AND CLEANING
SETTING UP THE COMMUNITY CORNER
FACE PAINTING
DANCE PERFORMANCES
SINGING
SPEECH
DIKSHA SCHOOL, GURGAON
70 CHILDREN
5 TEACHERS
ACTIVITIES
ARTS AND CRAFTS CORNER
SHOWCASING THE WORK OF THE CHILDREN
PRE-EVENT GAMES
VOLUNTEERS
25 VOLUNTEERS
ACTIVITIES
CROWD CONTROL
CONDUCTING PRE-EVENT GAMES
FOOD DISTRIBUTION
EVENT MANAGEMENT
SECURITY
The entire event flow was managed by the members of our community, the children that we cater to in terms of education and sports. They have come a long way in the last 8 months and their progress shone through the way they managed every part that they were accountable for.

Glimpses Of The Event
Special Vote Of Thanks
We would like to take this opportunity to thank the entire team of BODYFUELZ, who not only sponsored prizes for the winning teams but they were present throughout putting in as much time, effort, and energy towards the event as we did, making it more exponential and spectacular for everyone present there. We are grateful for all your help and support and hope that you will continue your priceless patronage with us for all our events. Thank you for recognizing that community development is the biggest part of what we do and every entity that collaborates with us shares our mission and vision of the holistic development of the youth. We are indebted forever.
Conclusion

Our entire team of partners came on board to put together a spectacular event which will now translate into the biggest merger of sports and education through the Battle of Coaches between 8th – 10th May 2018. Our purpose of these events is to spread awareness about unconventional sports as well as to focus on youth development at the ground level. The event, even if it wasn't perfect, was a great success and gave us a benchmark to grow upwards from hereon.
Executive Summary- SPORTS DAY
The Sankalp Annual Sports Day event took place on 27th February 2018 to felicitate their children, parents, teachers, and the supporting members of their community and to showcase the abilities of the students of Sankalp. The theme of the event was inclusiveness and it shone through everyone sitting there. We had the honor of being a part of their event this year and it was a special, life altering day for a lot of us present there. This is the first time for us participating in this sphere of special education, and we hope to do a lot more work in this sector.
Key insights and observations
Inclusive special needs education: It is a prominent factor on the international agenda where creating a customizable environment for every child in the same class is encouraged. Although there are plenty of frameworks suggesting different methodologies, special emphasis on one to one education is extremely important.
Learning environment and Guidance & Care: These factors always go hand in hand with the care coordinator which includes cooperation with external partners, trainers, and teachers with mentoring roles.
Cross Platform: The buddy system that was introduced as part of the inclusivity initiative was very well received. It enables sensitization of young children towards children with special needs. Recommended teaching practices and student care should include special needs education which has not yet been integrated into teachers' thinking and acting.
Community Strengthening: This event included children from NCS and Sankalp, this crossplatforming, as rare as it is, led to children building bridges, making friends, and enjoying the company of children outside their usual environment.
Behavioral Changes: Children who are sensitized to other people and are made to appreciate and celebrate each other's differences will always be more empathetic and compassionate in nature compared to children who have not been given the chance to do so.
Difference in Schools: Sankalp is student-centered and fosters the development of the skills, knowledge and confidence of children with special educational needs, affirms their range of abilities and responds to their diverse academic and personal needs.
Deliverables
Total No. of goody bags
50 Bag
Pencil Box
Sketch Pens
Clutch Pencil
Eatables
Badge
Total No. of Adult gifts
12
Glass Sets of 6
Trophies
15
Banners
04
Duration (Hours)
2.5
Including refreshments
Continuity through workshops- strategy
| LEARNING EXPRIENCE | TEACHING EXPERIENCE |
| --- | --- |
| Every child learns differently and has individual needs. A child's learning experience is enhanced by a commitment to inclusion through differentiation, positive classroom relations and family involvement. Positive learning experiences increase participation, enhance academic and social skills and increase attendance and retention rates. | Effective teaching involves the use of suitable teaching and learning methodologies, materials and arrangements. These include cooperative teaching, differentiation and the promotion of positive classroom relationships. A positive teaching experience enriches a teacher's role and creates meaningful classroom experiences. |
Our immediate next step would be to conduct a workshop between teachers from Sankalp and teachers from our other community schools, moderated by our head of training to conduct an evidence-based analysis as to how well cross platforming works for inclusivity. We will also perform a needs analysis of the students to determine the next course of workshops to help them grow.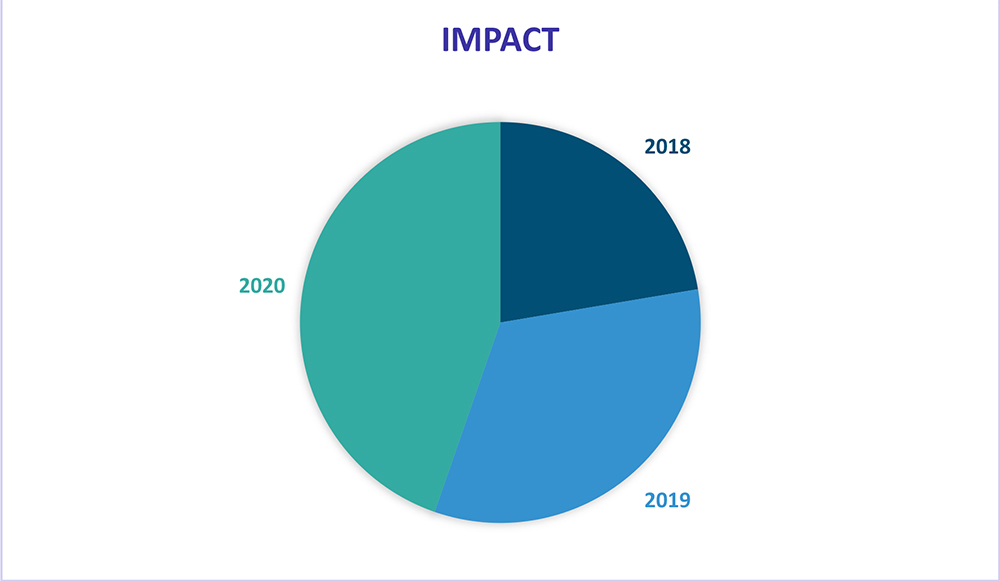 Conclusion
We would like to thank Mrs. Anjana Bhardwaj, the entire team of Sankalp, and NWWA for giving us the opportunity to serve and interact with the children. It is our step towards working in the special education sphere and your support and guidance will go a long way. We hope to continue learning from you and your children everyday whilst giving our trainers the exposure to explore different options to enable these children to become strong, independent, and opinionated individuals. Regular workshops for teachers and parents will be organized to ensure maximum impact and awareness.
On behalf of our entire team, we thank you for organizing such an amazing event and for doing the work that you do with so much love and patience.
Glimpses of the event
It was overtly special for us because this was the first "Art for Good" competition that we did with all our schools present there. We took 400 of our children along with parents, teachers, and administrative staff from Diksha, Shikha
Pathshala (3 branches), and D-Block (Nepali Refugee Camp and Bhanwar Singh Camp). It was the first time most of them had stepped inside a bus, a stadium, or had seen Uniformed officers up close, and it was an experience of a lifetime for them. The energy in the stadium was palpable as the kids cheered the players on, got pictures clicked with "The Real Heroes" and depicted their love for the Indian Air Force in the form of paintings.
The Air Force was very generous with space they allotted to our children as they were with the security provided, ensuring each child, parents, and teachers felt safe and were able to enjoy the experience without a care in the world. Subroto Cup was a turning point for our organization because that was when we realized that we will need to do a lot more for these children to ensure exposure and widening of their horizons. None of us have looked back since, and we have gotten more people on board as trainers, interns, and volunteers to cater to the children who will grow up to become Officers, Soldiers, Teachers, Artists, Doctors, Engineers, Entrepreneurs, and much more.
Deliverables

Logistics
Total No. of children
400
Diksha School
Palam Vihar
Celebrity Homes
D-Block Slum,
Vasant Vihar (Various
Community Schools)
No. of Adults
58
Diksha Teachers
Celebrity Homes Teacher
D-Block Parents
Shikha Pathshala Parents
Consultation Guru Team
Volunteers
Transportation (Buses)
7
Delhi
Gurgaon
Activities
03
Art Competition
Interaction with the Soldiers
Interaction with Mr. Manoj
Bakshi
Duration (Hours)
4 hours
Including Lunch and
Registration
Give Aways
400
Art Kits
We will not repeat what is being broadcasted everywhere twenty-four hours a day, seven days a week. You know what it is, you know the solutions, for now, are staying at home, social distancing, and maintaining personal hygiene.
What you do need right now is a way to upskill yourself. There are a huge number of jobs that do not allow you to work from home, which means that your income is threatened.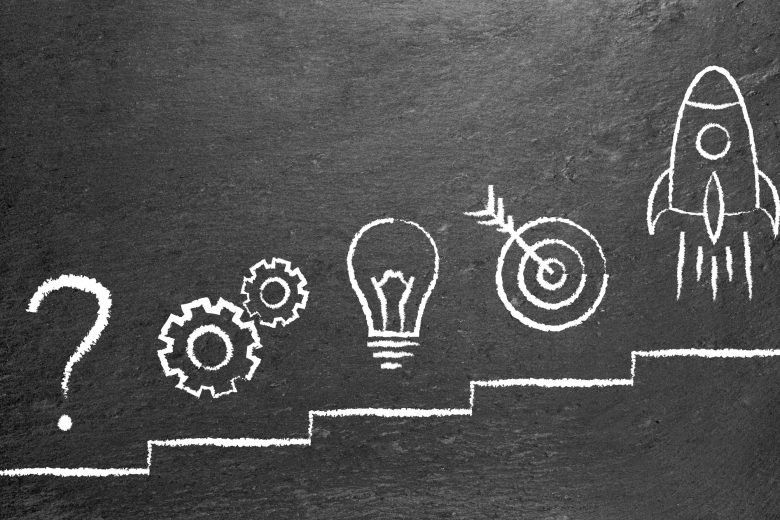 What happens when your income is threatened?
Self-Doubt
Financial insecurity
Anxiety and depression
Lack of purpose
Lethargy
Medical problems like hypertension, hypothyroidism, Cardiovascular and neurological diseases
There are ways to keep yourself on track, and we will be coming up with a series of tools which will help you with the following:
Goal Setting
Gratitude Journaling
Upskilling yourself
Social Media updating
Self-Awareness
and much more!
This is not a medical advisory. It is something that we, as a social enterprise, truly believe in and help our students with throughout their higher education journey.
Please click on the link here to fill in your details and get started with the program at NO COST at all!
Everyone has a different way of dealing with this situation, we decided to make the most of it by providing resources to one and all, free of cost!
Get Started with the Program by clicking here!